FRANCIA
THREE-ROOMED SEMI DETACHED HOUSES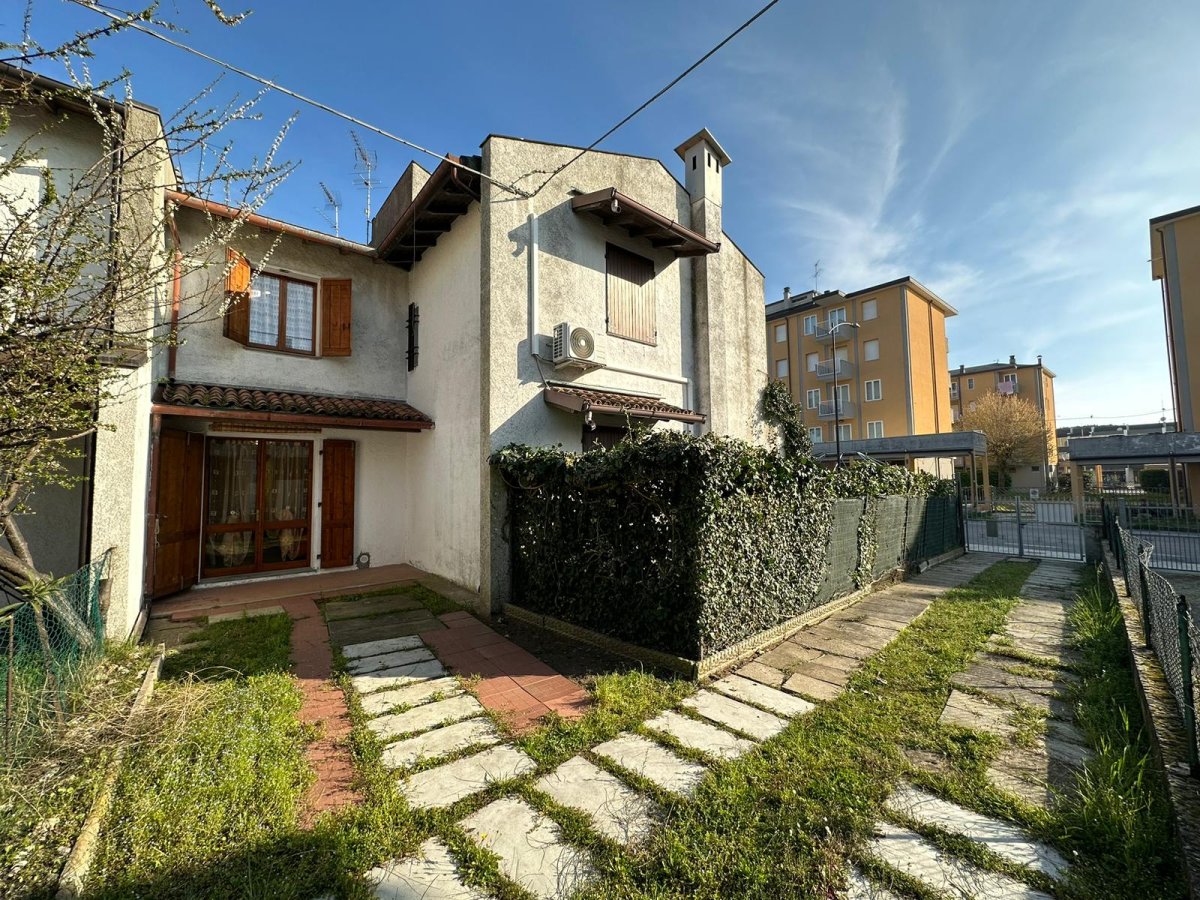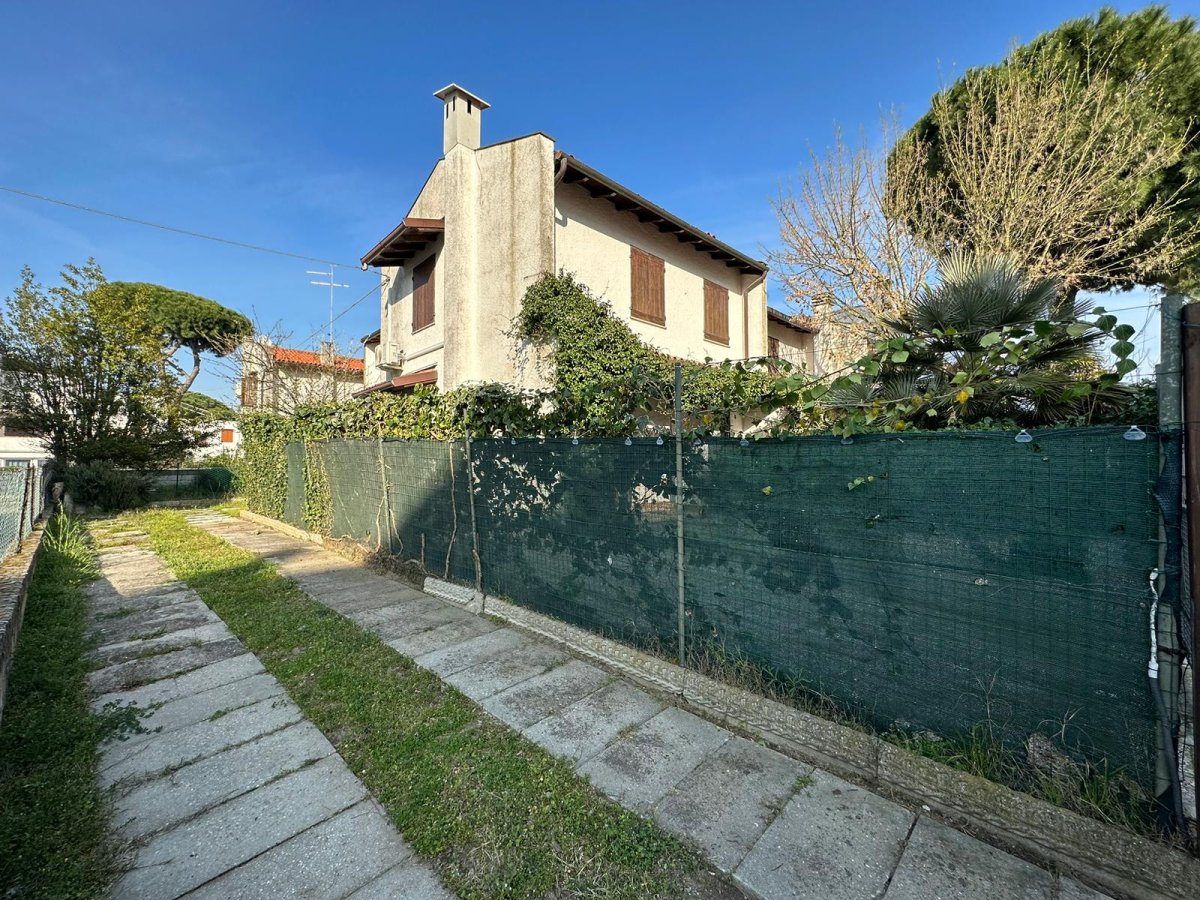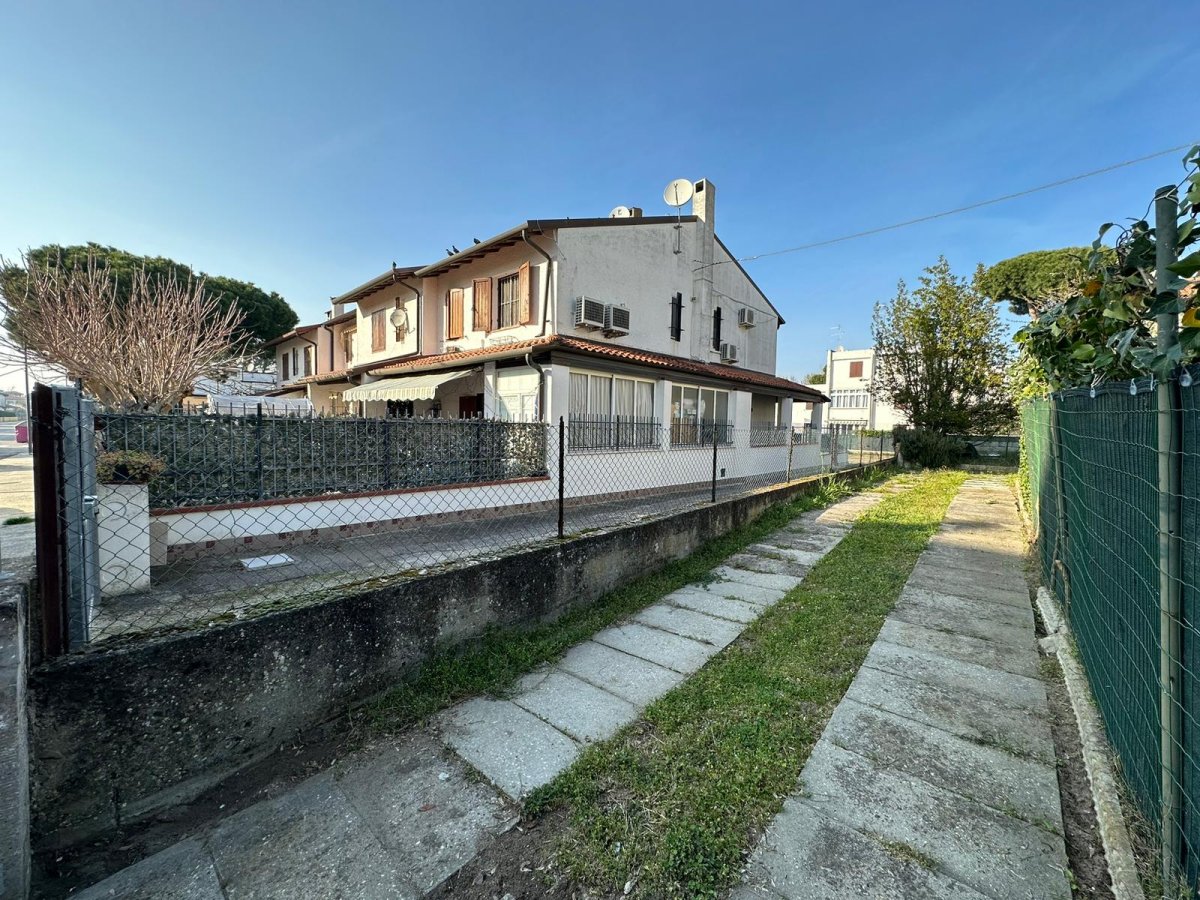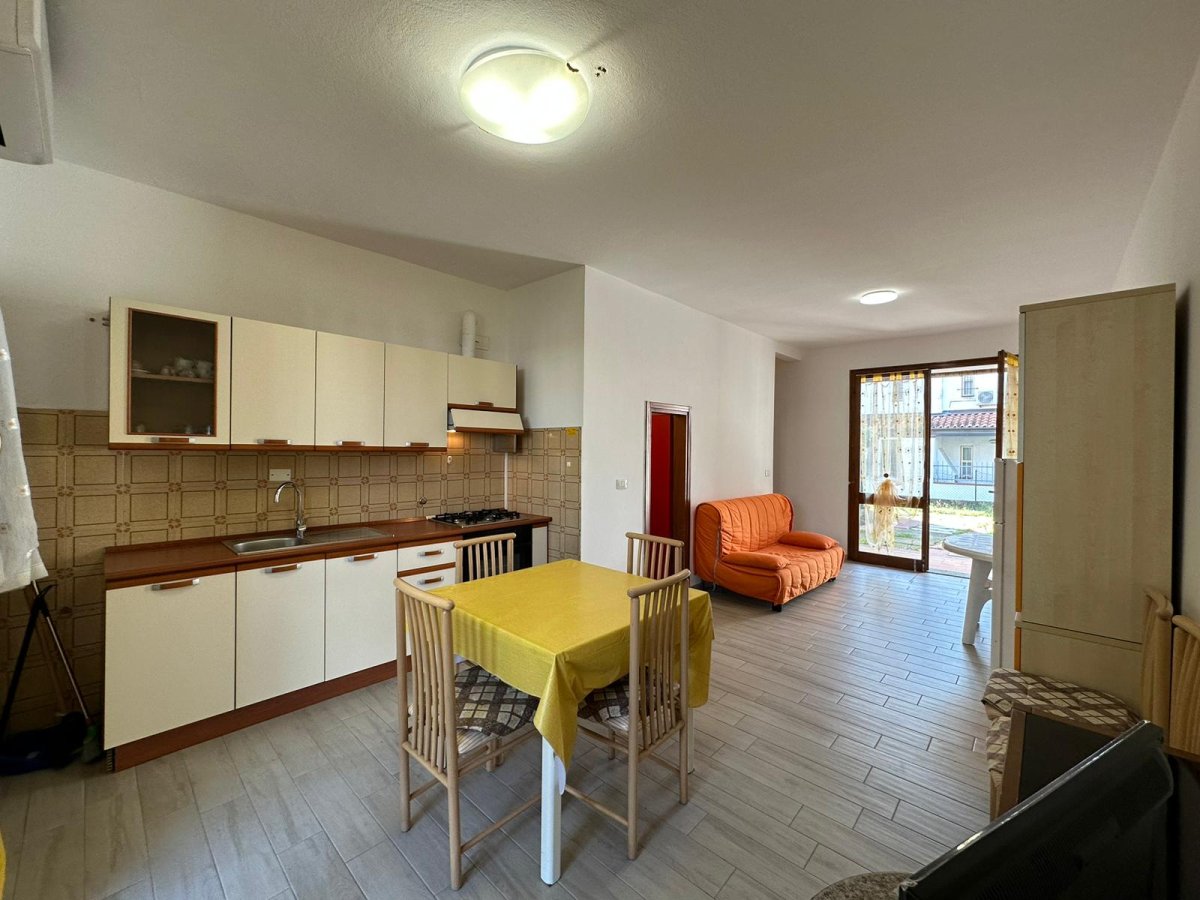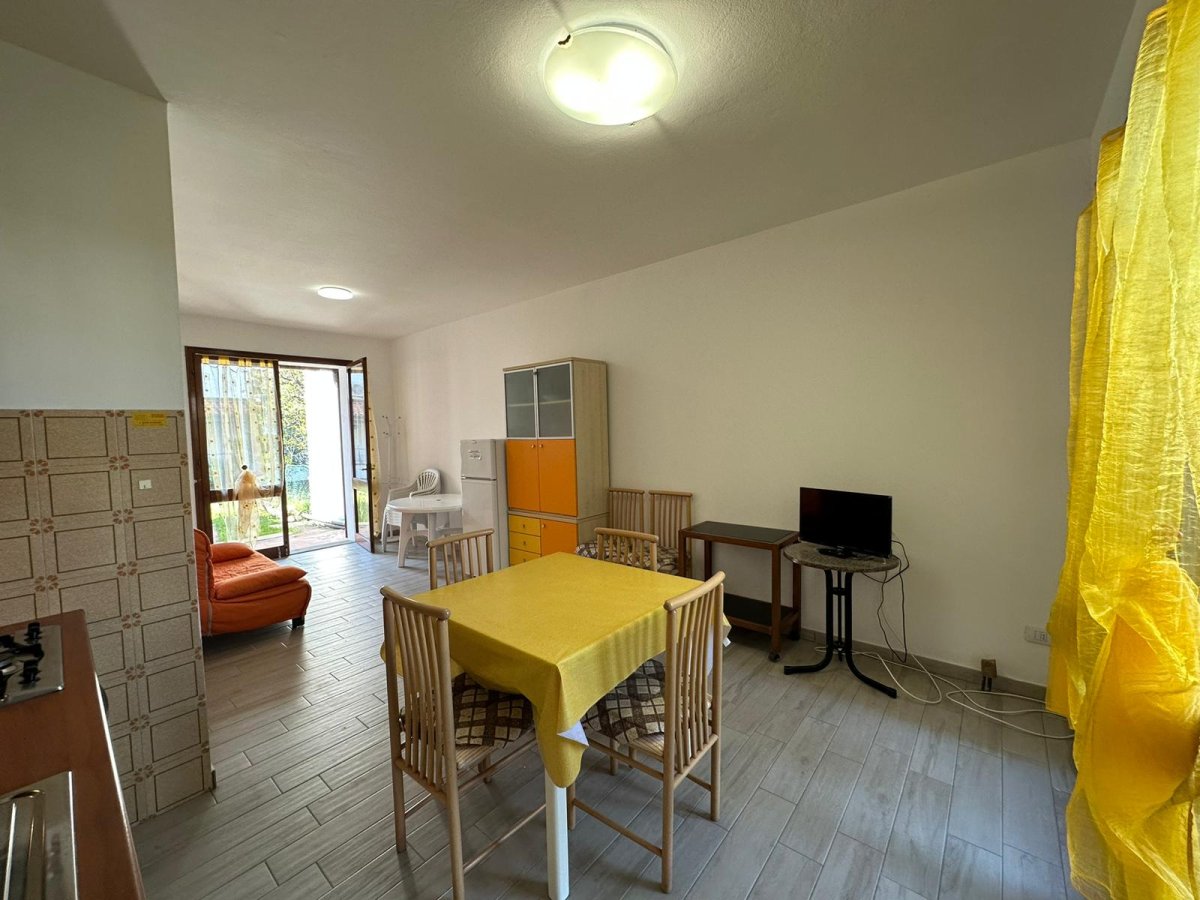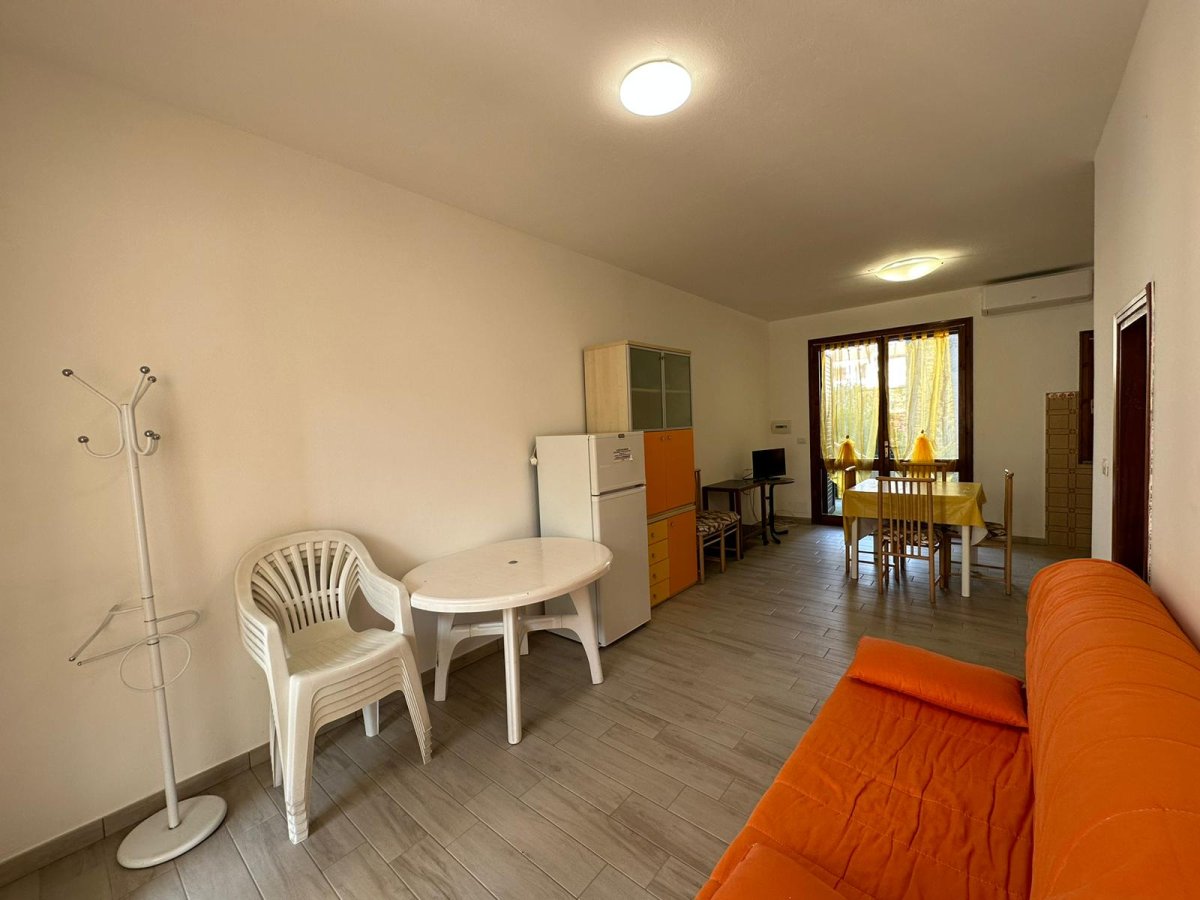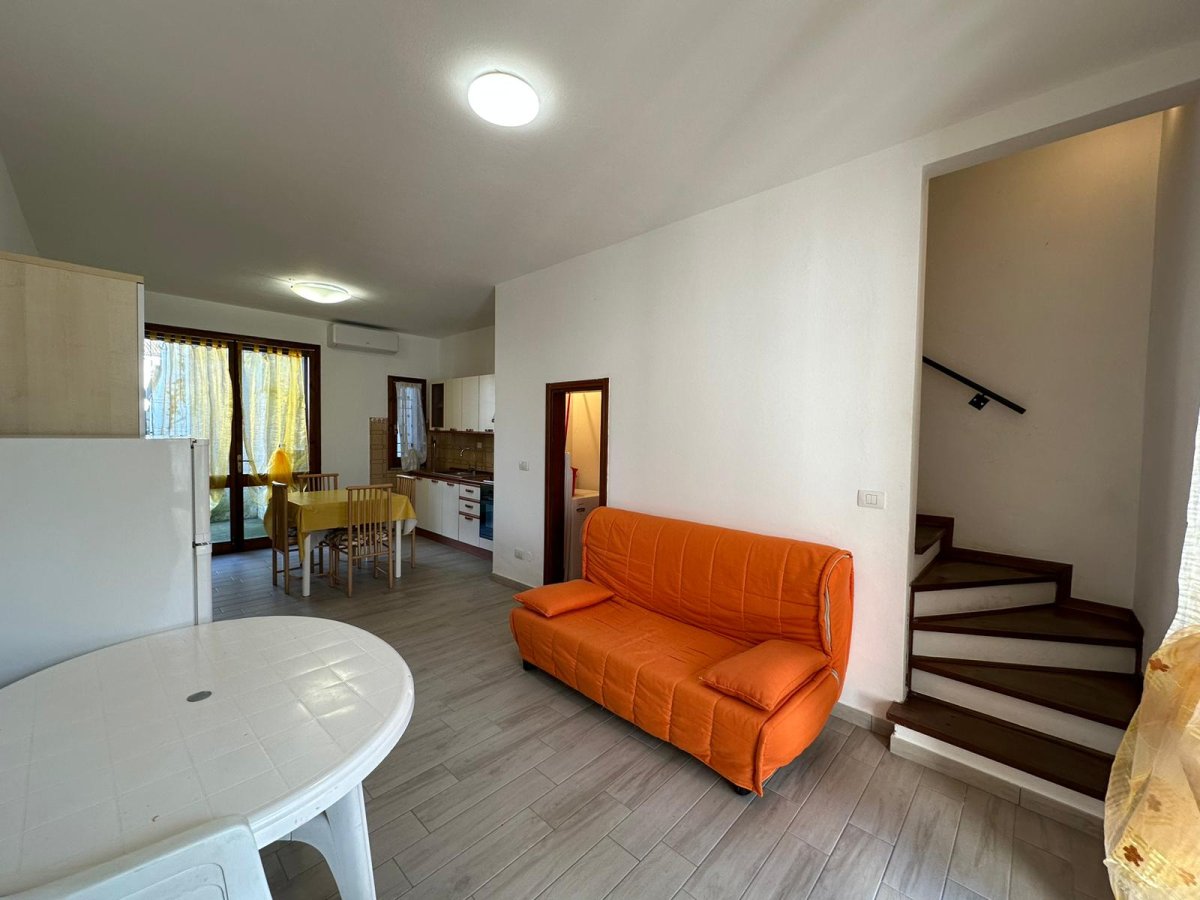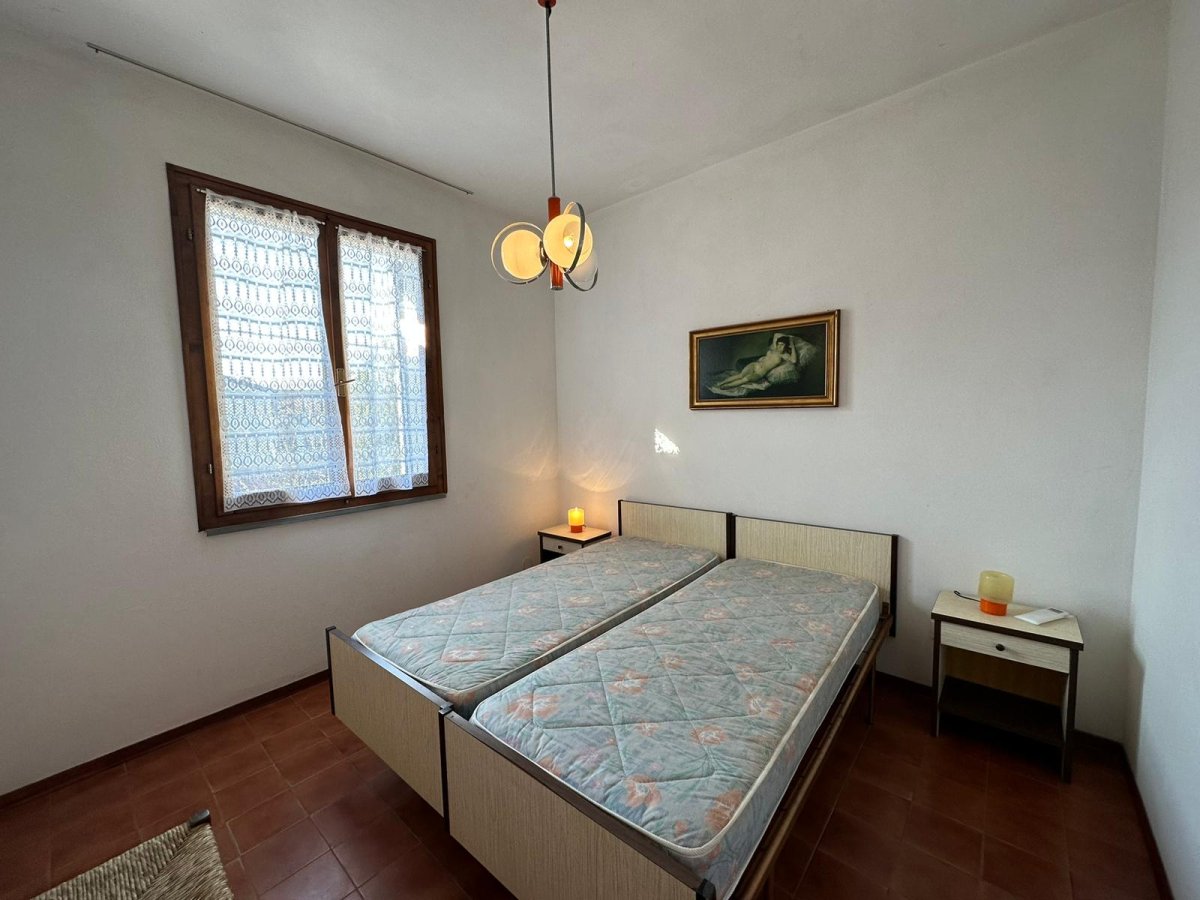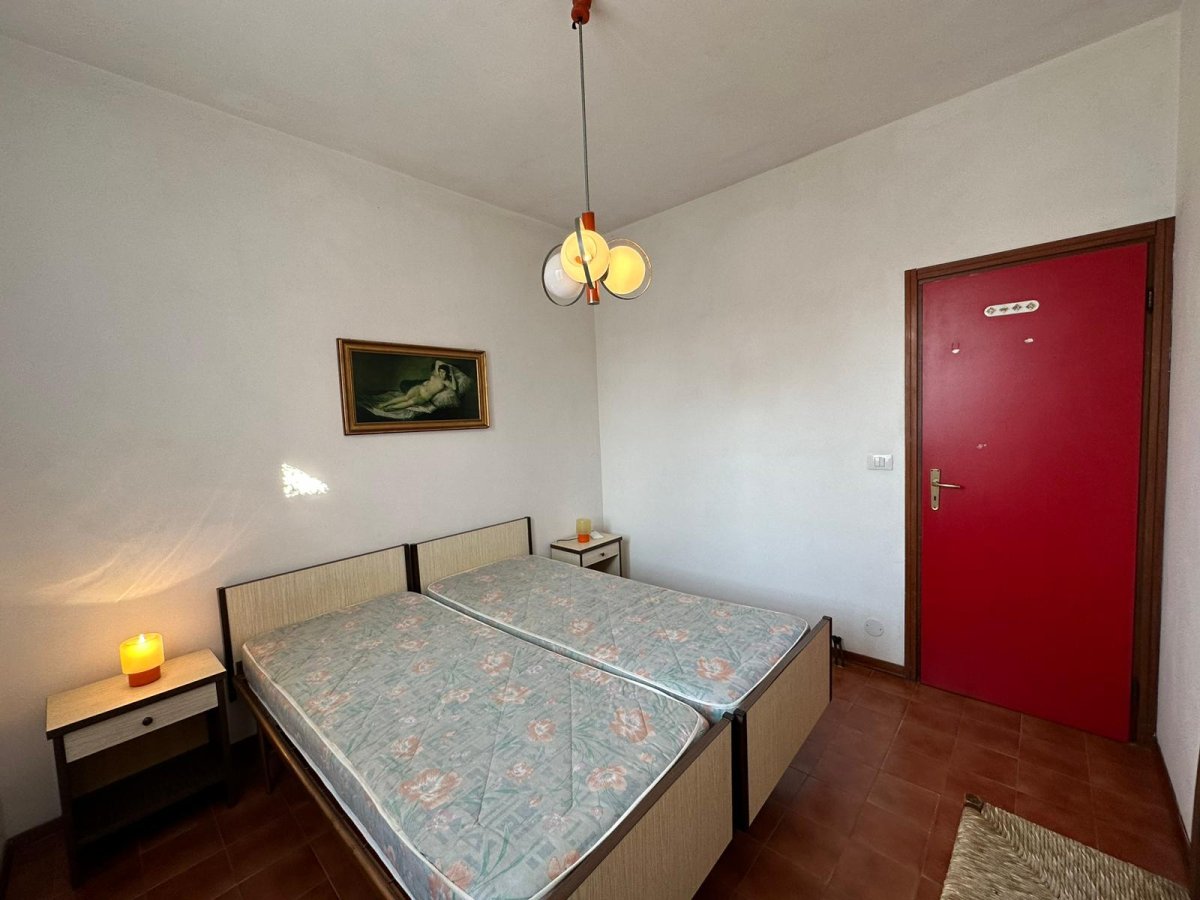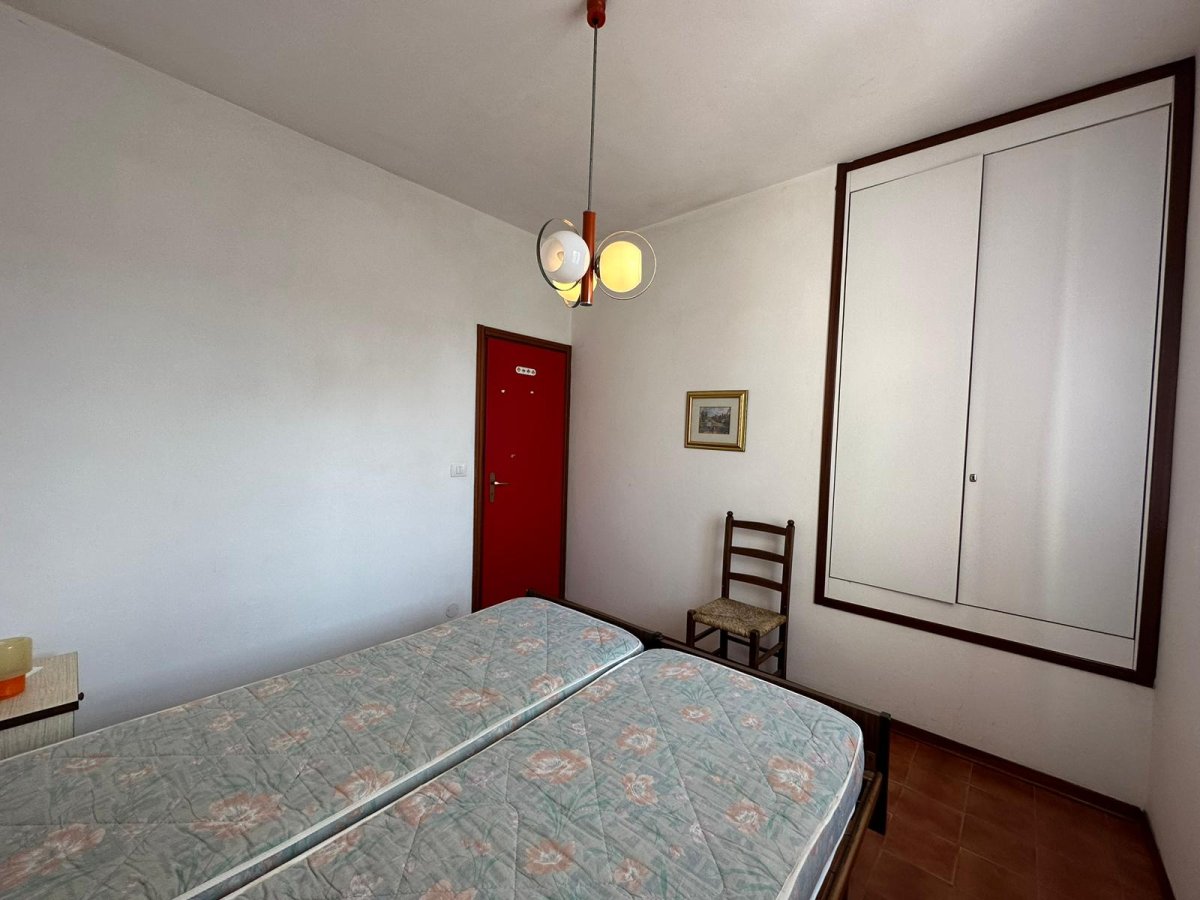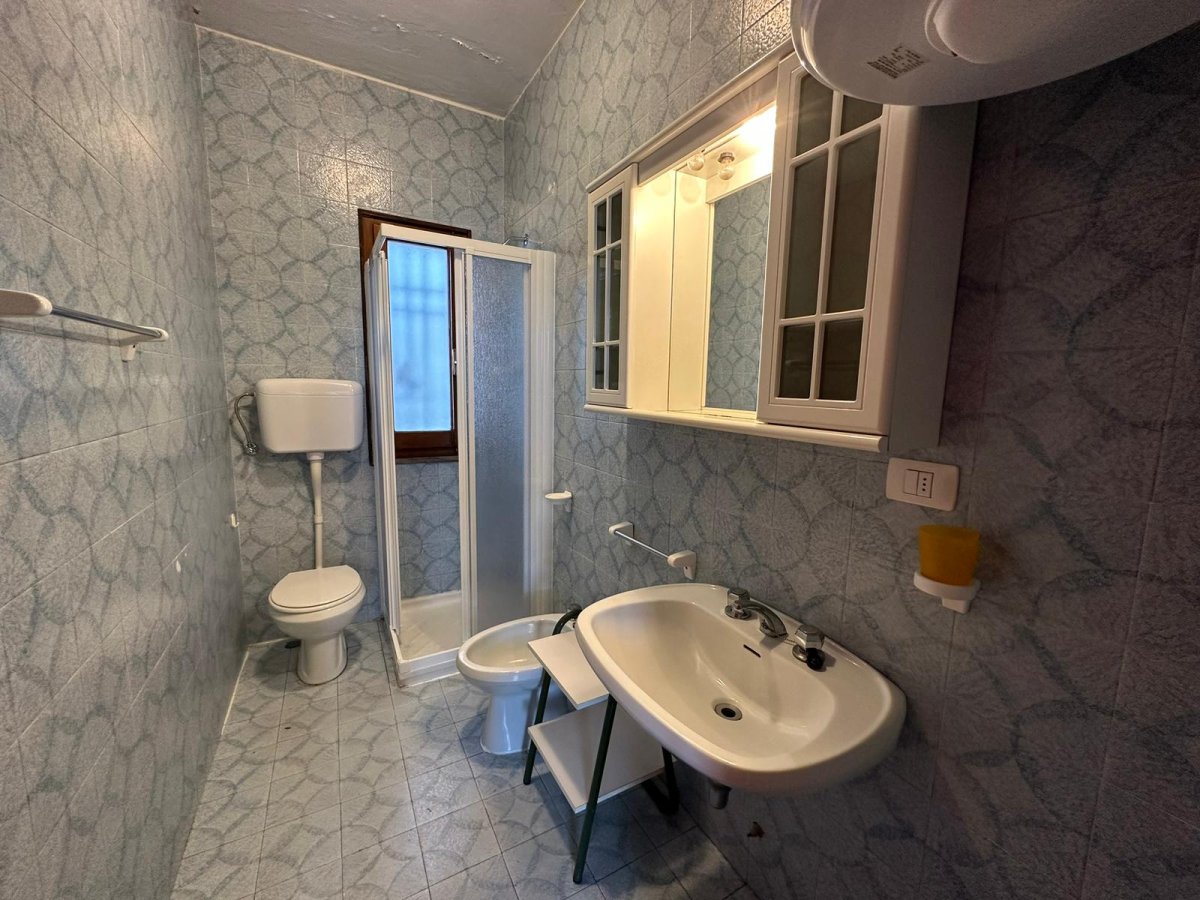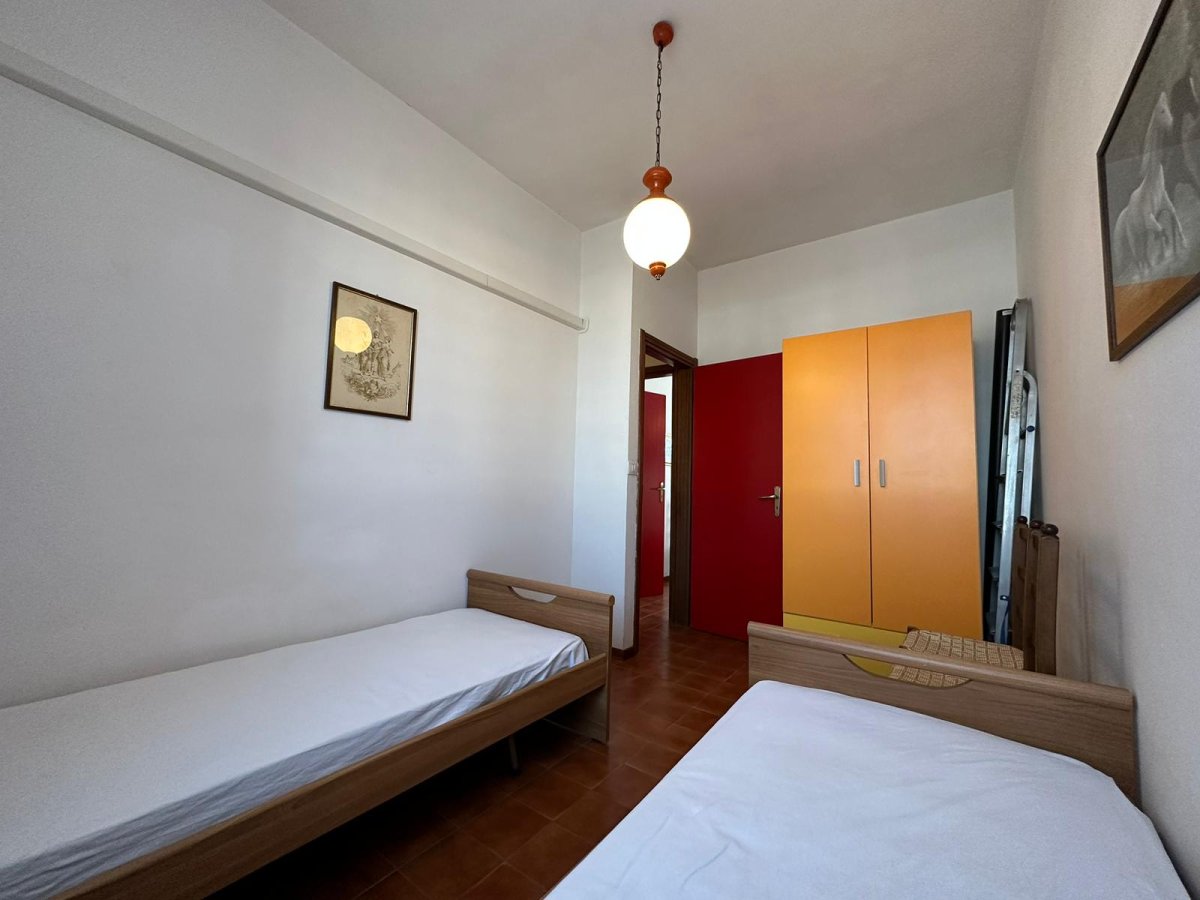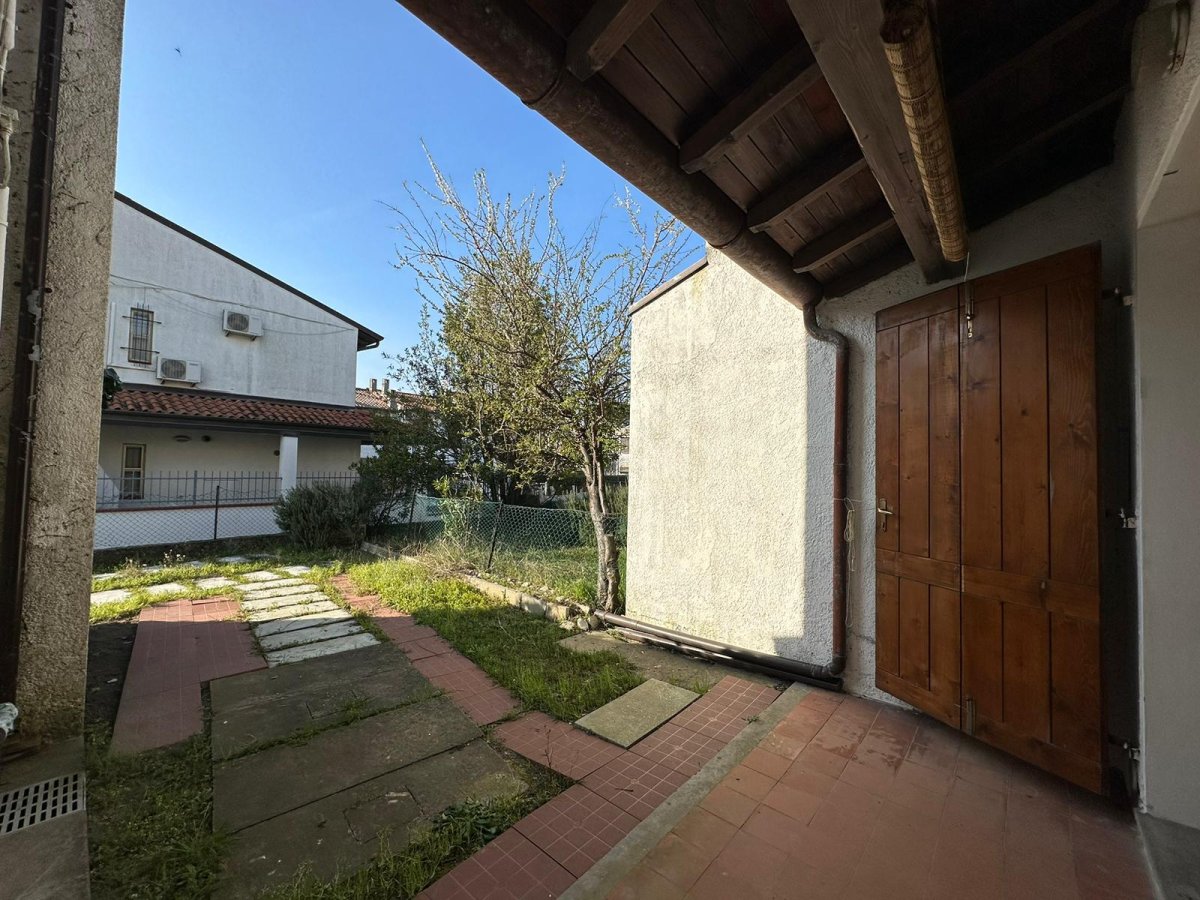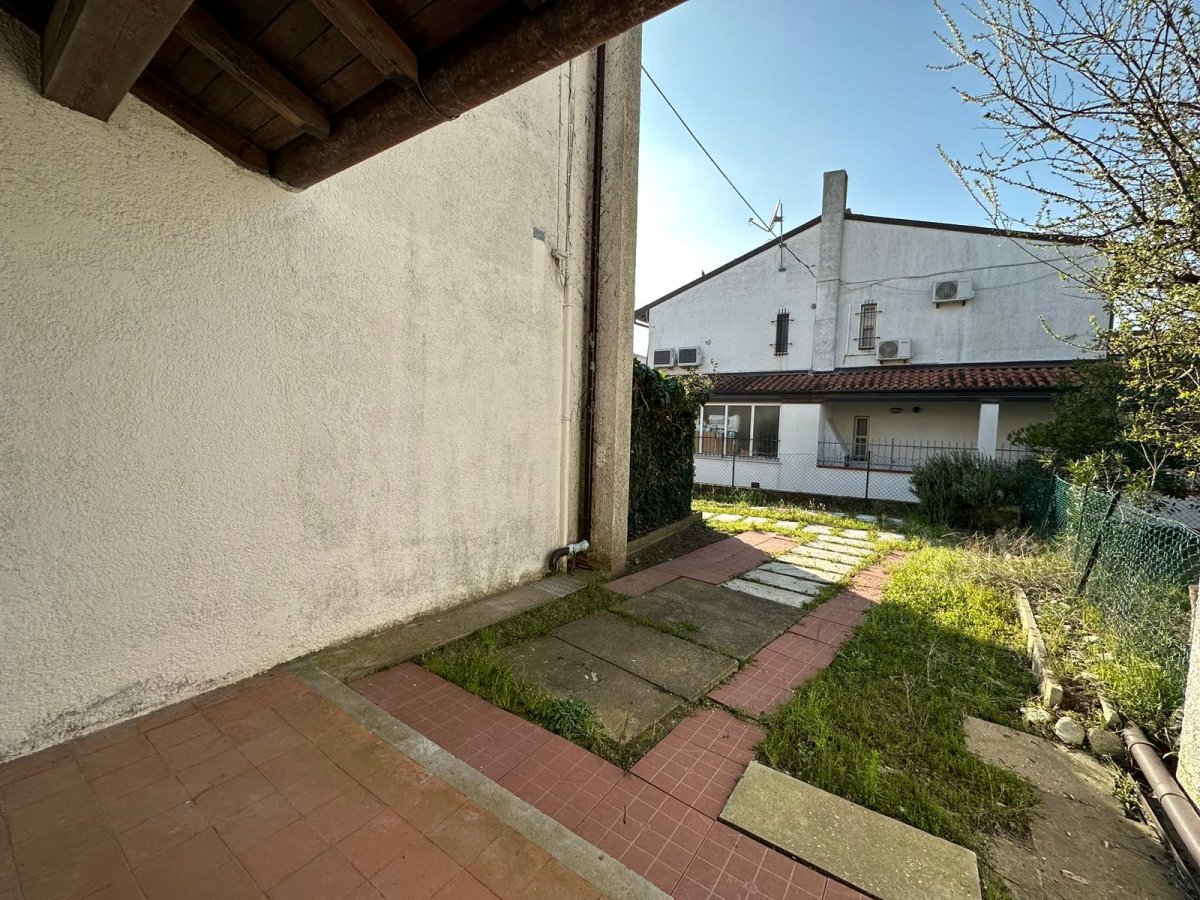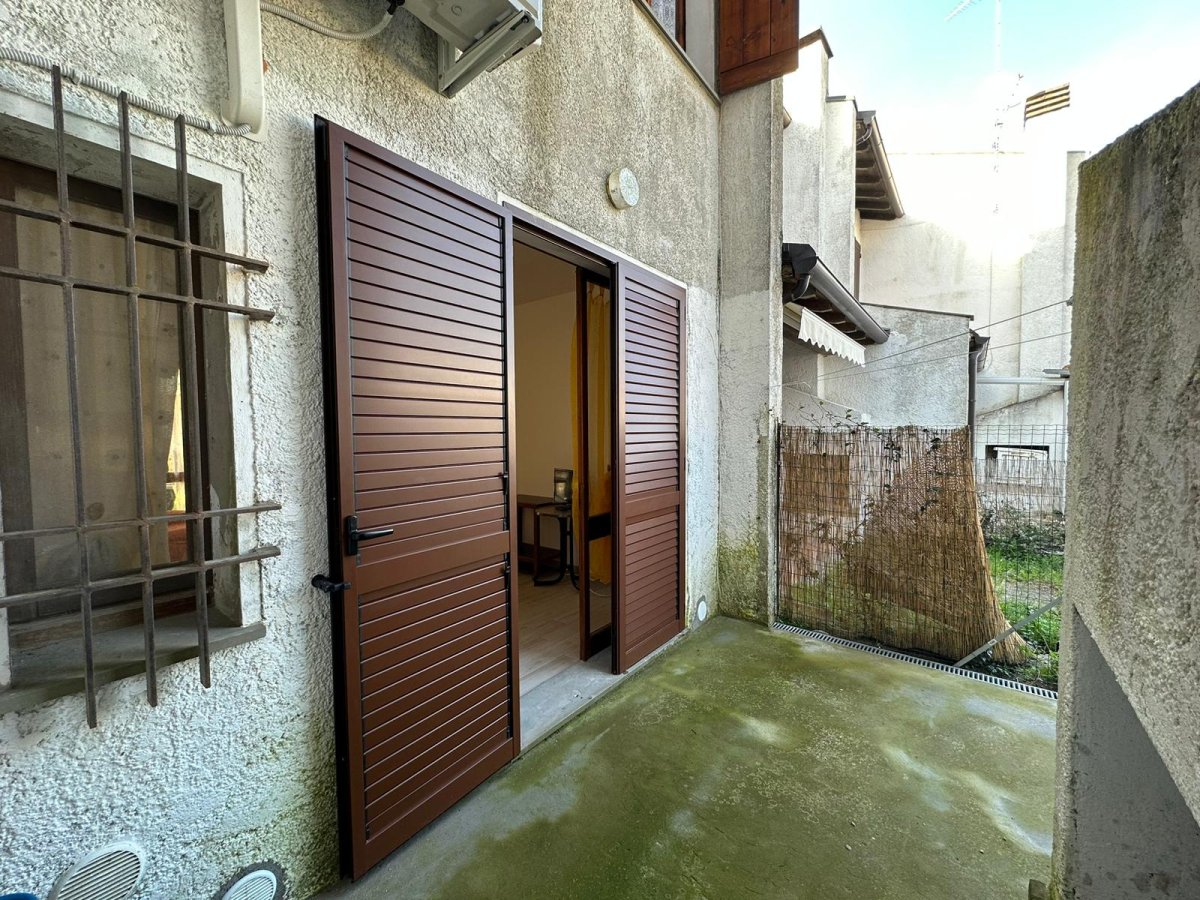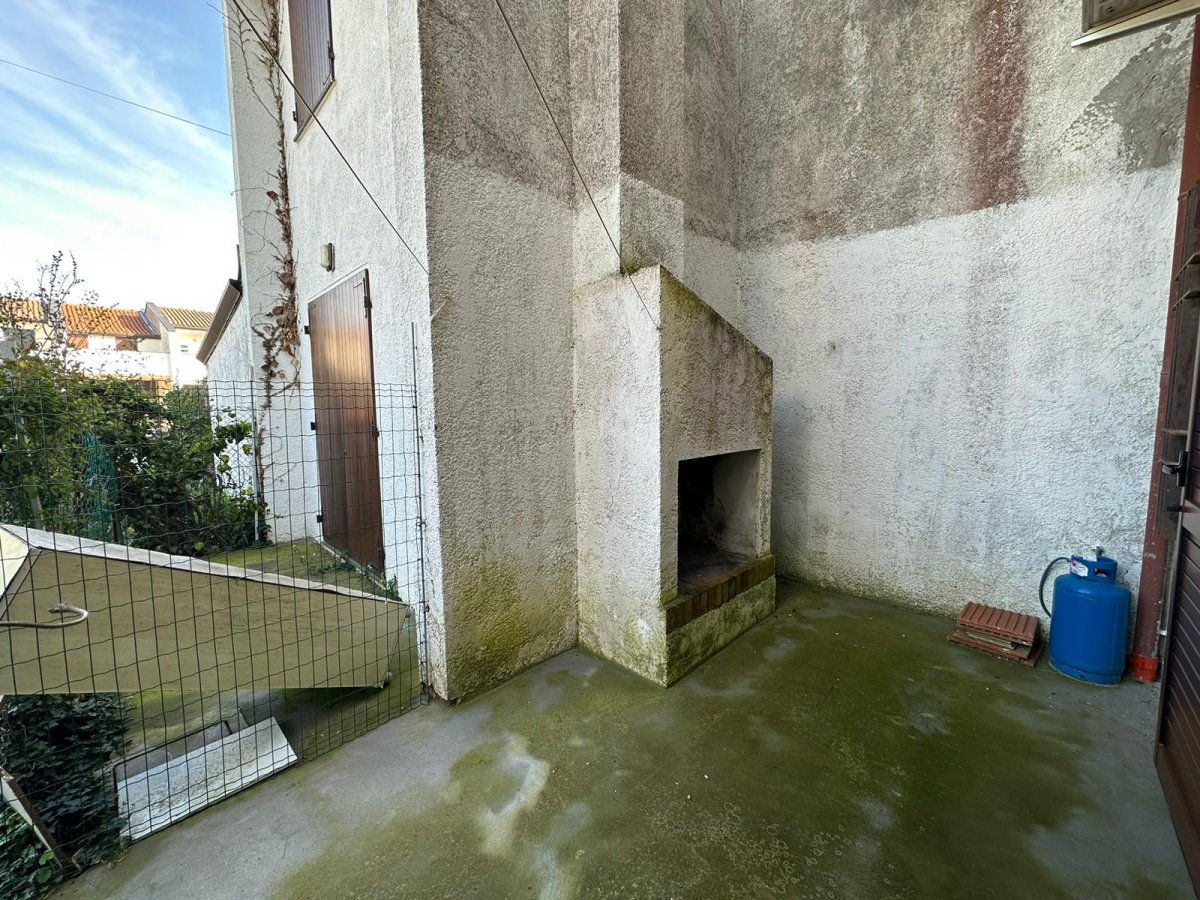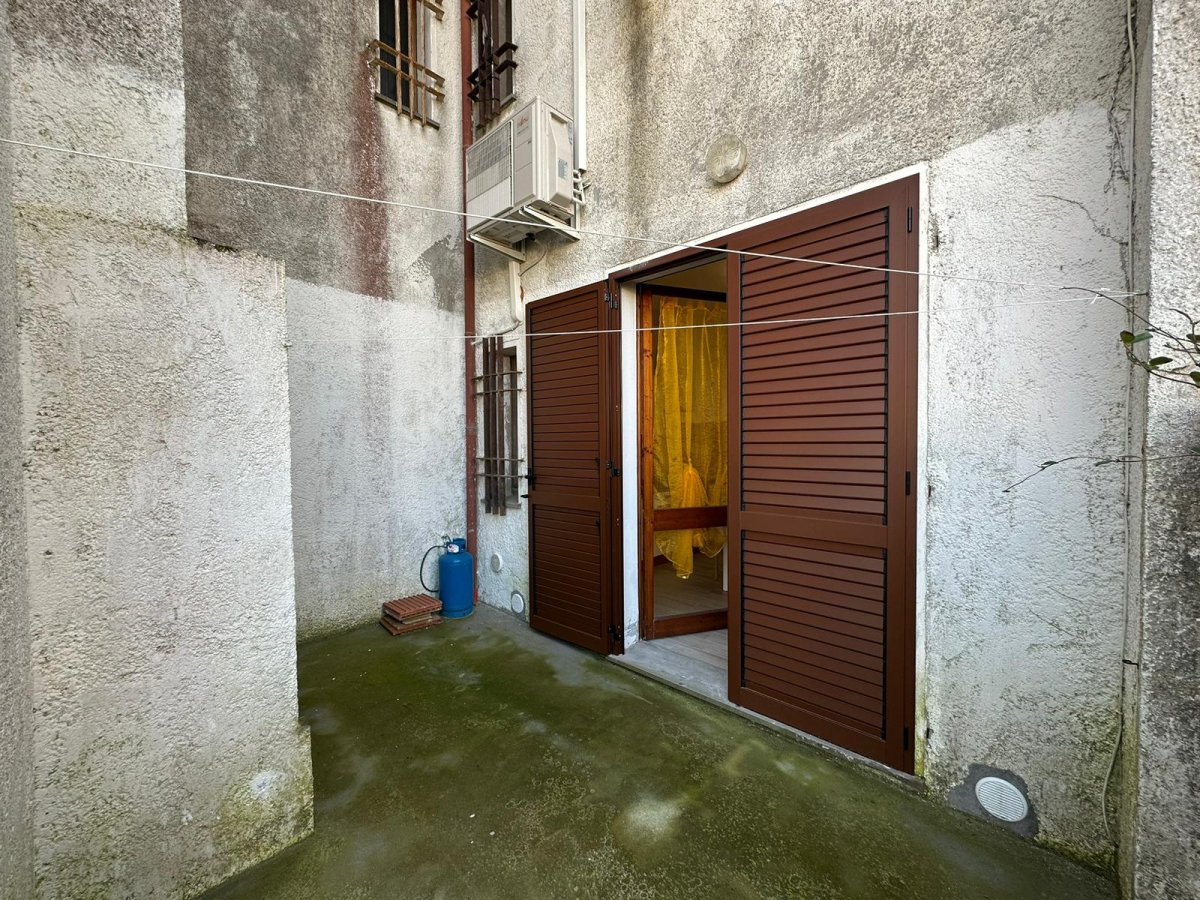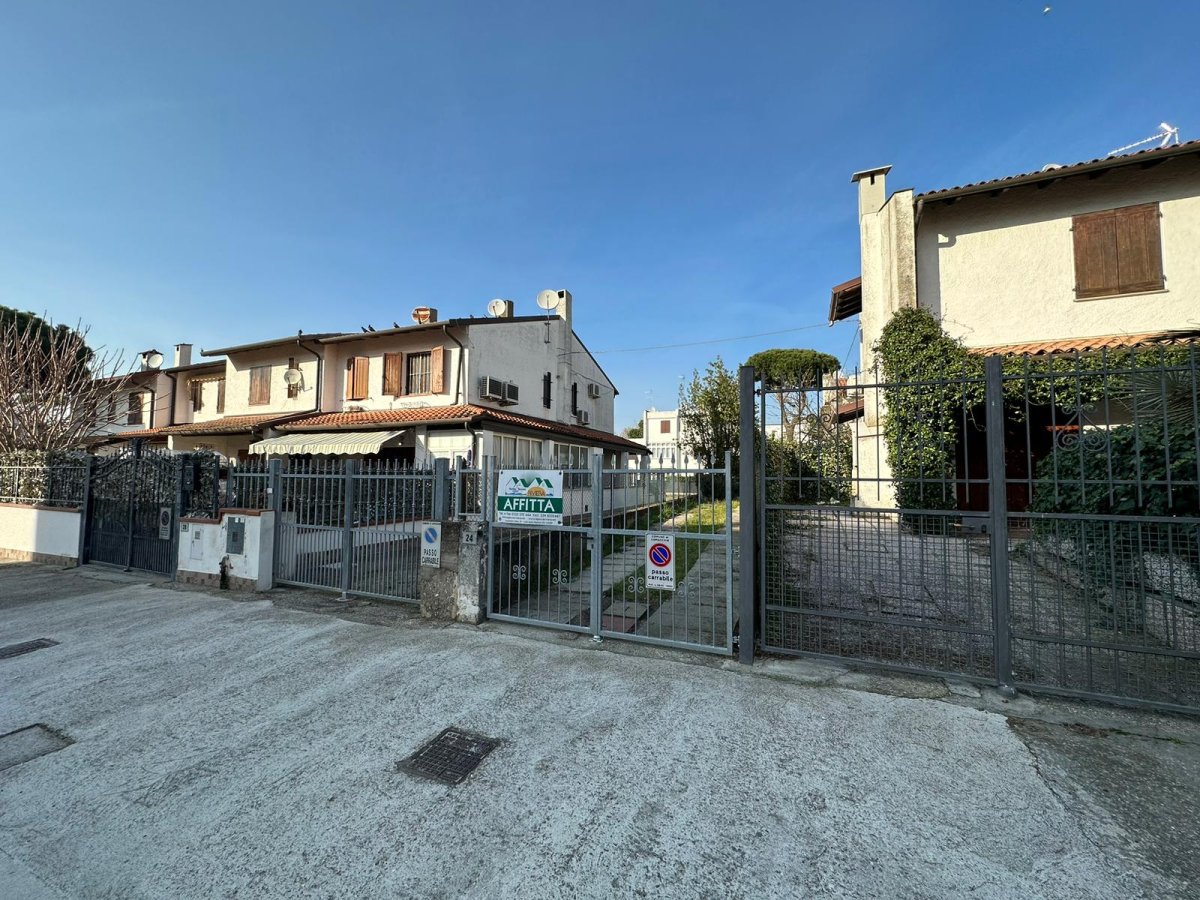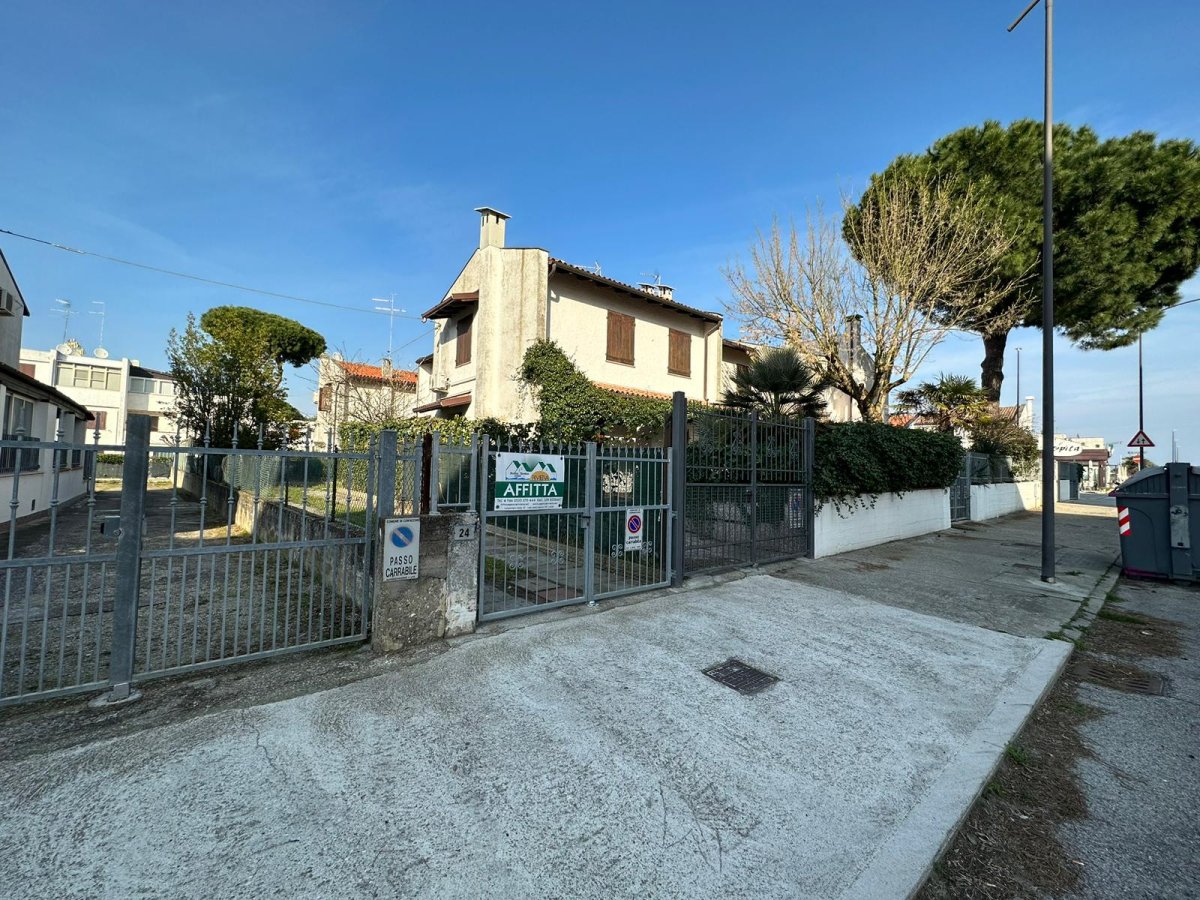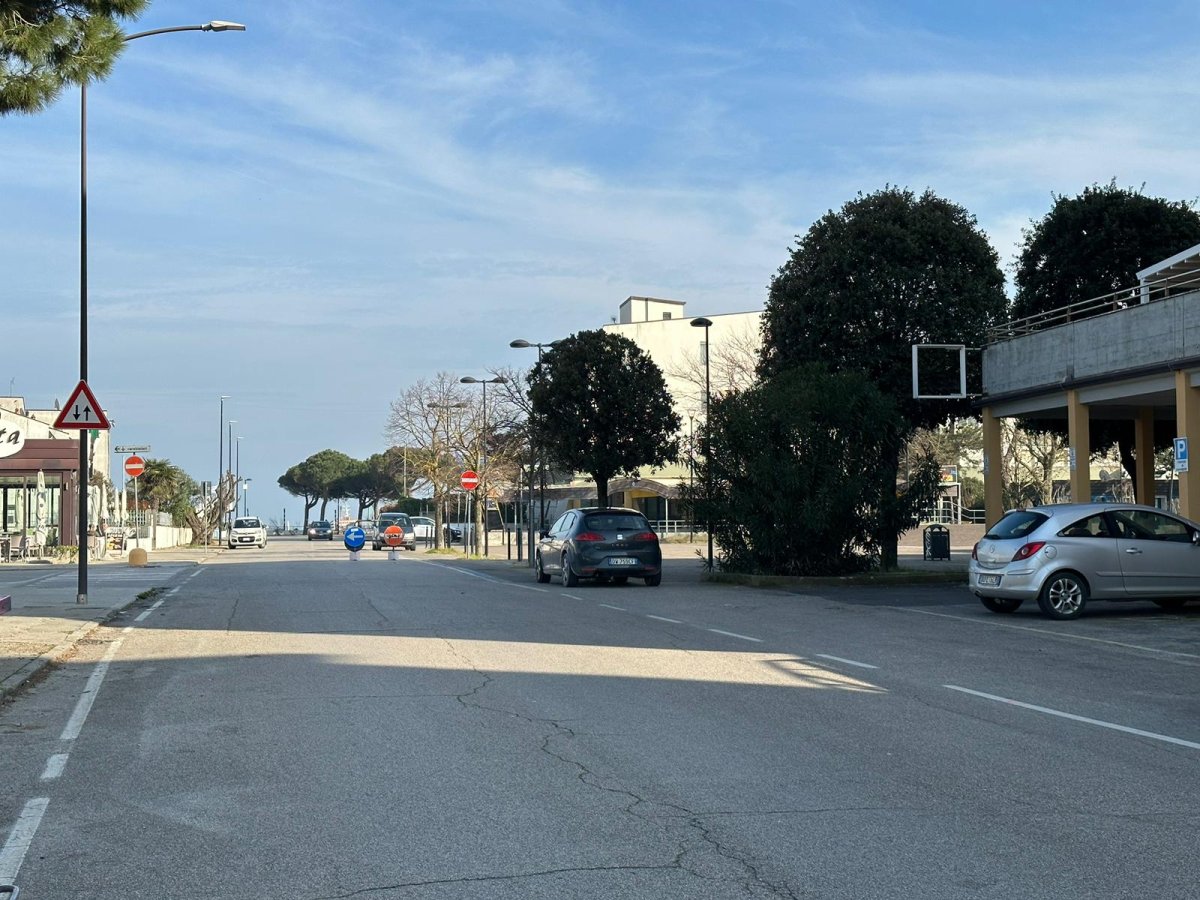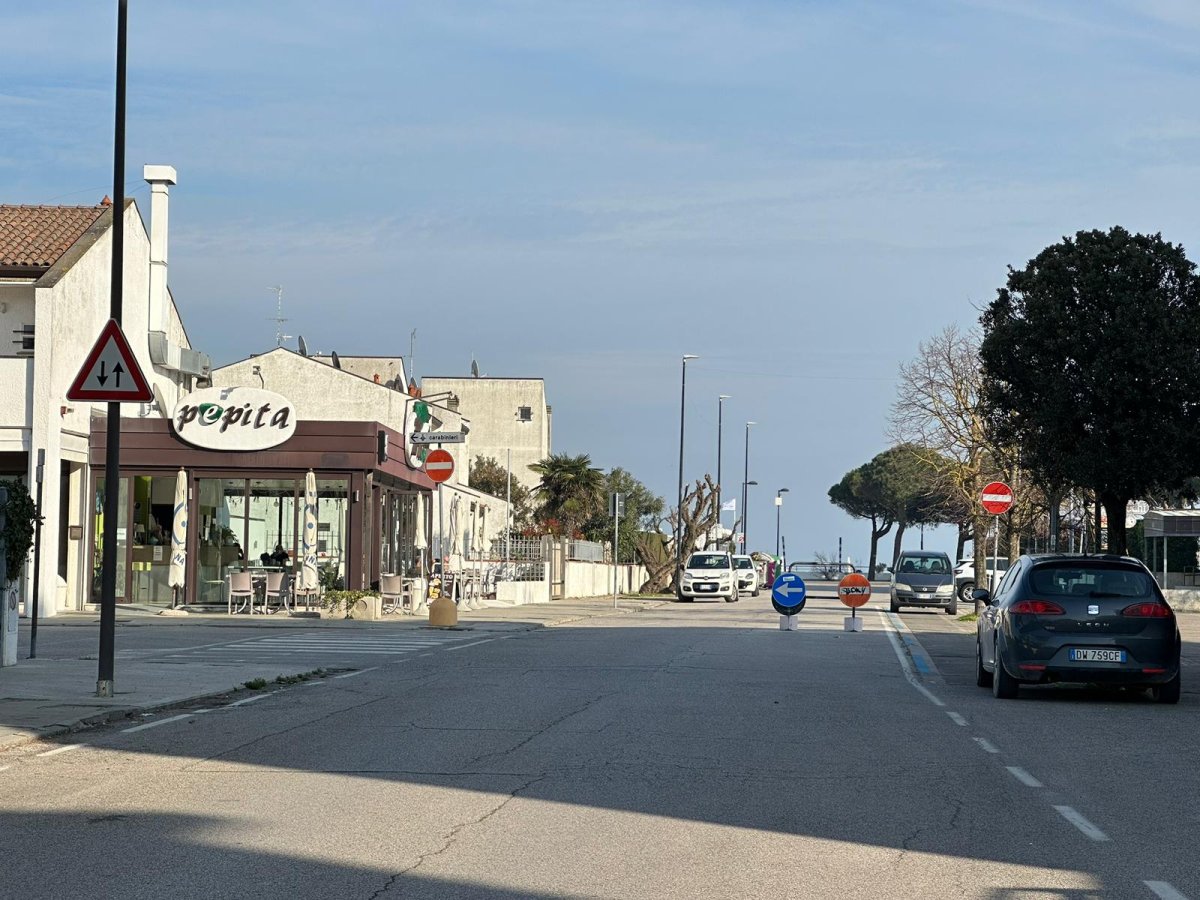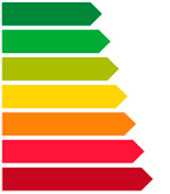 FRANCIA
lido delle nazioni
Villa in the center 100 meters from the beach and 5o meters from the central squares of the lido.
Ground floor with open room on two fronts, open kitchen and storage room. Front garden with 3 parking spaces and small open rear with fireplace.
First floor with two bedrooms with shower, air conditioning, equipped with washing machine, television, fridge with freezer.
Private negotiation